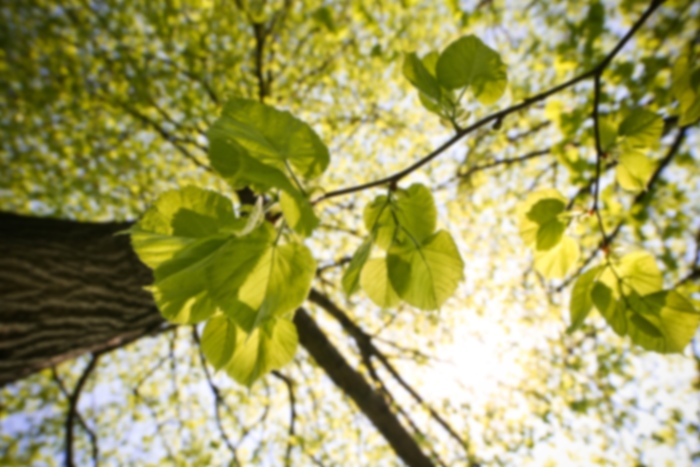 Jared J White,
DO
Orthopedic Sports Medicine
Dr. Jared White provides high quality, personalized care as a member of Orthopaedic Physicians Group-North at the North Suburban Medical Center. A skilled general orthopedic surgeon with a specialty in sports medicine, knee and shoulder surgery, Dr. White treats patients with diverse backgrounds and a wide range of conditions. As a specialized sports medicine trained orthopedic surgeon and a prior emergency medicine physician assistant, Dr. White's extensive background makes him an expert in the field of orthopedic surgery and sports medicine. He studied at the Rochester Institute of Technology before completing his Doctorate of Osteopathic Medicine, graduating with high honors from Lake Erie College of Osteopathic Medicine. Following medical school, Dr. White completed his orthopedic surgery training at the Michigan State University College of Osteopathic Medicine where he was chief resident, clinical instructor in orthopedics and a scientific paper award winner by the American Osteopathic Academy of Orthopaedics. Upon completion of his orthopedic training, Dr. White pursued advanced training at the world-renowned Cincinnati Sports Medicine and Orthopaedic Center and Noyes' Knee Research and Education Foundation. There he served as a sports medicine and orthopedic surgical fellow and consultant for the Cincinnati Bengals football team and Cincinnati State University Athletic Teams, as well as the team physician for the Walnut Hills High School football team. He co-authored several research articles while in fellowship and has since become an authority on the subject, presenting award winning research and lecturing with other nationally acclaimed sports medicine physicians. Dr. White has cemented himself as a specialist in the treatment of sports related joint injuries. His specialty interests include arthroscopic and open surgery of the knee and shoulder, including knee ligament reconstruction and osteotomies, repair of articular cartilage injuries, unicompartmental knee replacement, arthroscopic shoulder stabilization and rotator cuff repairs and shoulder replacement surgeries, including the reverse ball and socket arthroplasty. Dr. White's personal character, expertise in orthopedic surgery and proven patient track record make him a unique asset to OPC-North. He is an active member of his faith community, dedicated musician and avid sports coach and enthusiast. Whether playing soccer, snowboarding or trail hiking with his wife and daughter, he enjoys taking full advantage of the Colorado outdoors.
Care Philosophy
Dr. White is committed to providing each patient, athlete or non-athlete, young or old, the best non-operative and surgical orthopedic care.
No appointments available for selected appointment type.
No appointments available for selected appointment type.
Medicare
Cigna
United Healthcare - HMO
Medicare - Advantage Plans
United Healthcare
AARP - Medicare Supplement
United Healthcare - HMO
Arthroscopic Shoulder Stabilization
Articular Cartilage Injuries
Computerized Unicompartmental Knee Replacement
Knee Ligament Reconstruction
Osteotomies
Rotator Cuff Repairs
Shoulder Replacement Arthroplasty
Surgery
Total Joint Replacement